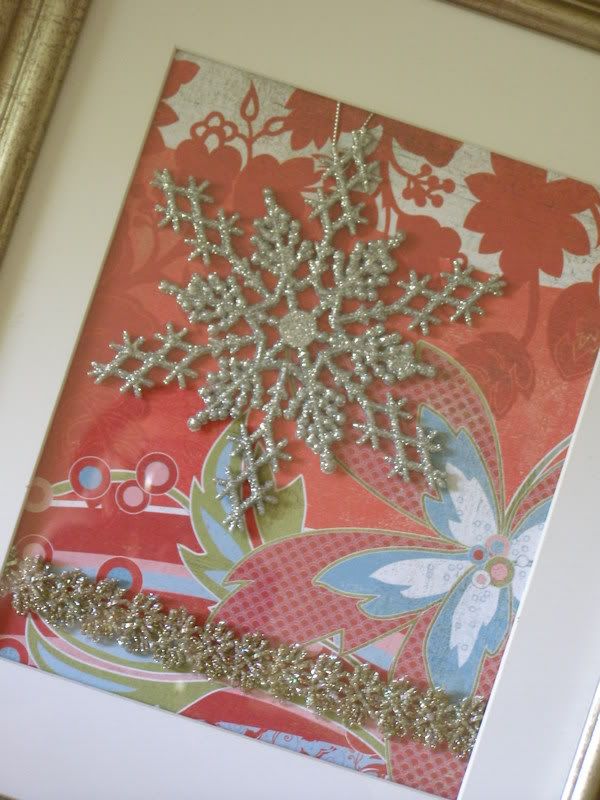 It was an Ikea day today. We have been planning on going for about a year. And finally, we went. We were really looking for some organizational stuff and for an armoire type thing for our TV. We were not successful looking for the latter, but we did get some organizational stuff, some magnetic boards (I've been wanting some for ages), an area rug (WAY on sale!), shelving and a table top for Matt's office, some Christmas presents for Autumn, and some pretty ornaments.
I also finished a big project today that's been in the works for the last couple of months. (Definitely the biggest scrapping project I've ever completed.) Hopefully it will be a hit. Should know soon. :-)
Our house is stuck somewhere in the middle between fall and Christmas decor. Since we're not doing Thanksgiving here it's kind of confused.